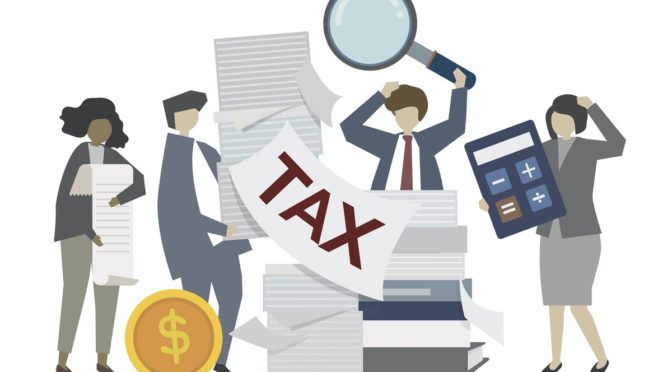 15 Dec

The New Public Revenue Collection Code

The Ministry of Finance submitted to Parliament a draft law entitled «Ratification of the Public Revenue Collection Code»

Under paragraphs 6 and 7 of Article 76 of the Constitution, this draft law ratifies the proposed Code of Legislation on the Collection of Public Revenues and repeals the existing code (Legislative Decree 356/1974).

Specifically, the provisions governing the administrative procedure for collecting public revenue, regardless of the cause, are updated and codified in a single text.

In particular:

Regarding the obligation to announce an auction programme, the existing reference to the
Social Insurance Institute (I.K.A.) is deleted, and it is stipulated that the announcement will be
made to the Legal Entity of Public Law «Electronic National Social Security Entity e-E.F.K.A.».

It is stipulated that notifications of seizures in the hands of a third party or seizures of claims in the hands of  credit institutions may be carried out electronically, and the relevant provisions for auctions of movable and immovable property are adapted to the procedures for conducting electronic auctions now in force.


It is stipulated that from now on, with regard to announcements of auctions by claimant third parties, in addition to the obligation to announce the auction programme, there will be an obligation to announce the extract from the confiscation report, or the declaration of continuation of the auction if the initial auction is not carried out.

The provision for the execution of decisions on imprisonment is deleted, due to the fact that this was abolished as a coercive measure for collecting public revenue, etc.